Don't block the message is a book about how we block our own success with the choices we make either out of fear or not knowing. It is my hope to enlighten, empower, and inspire others to live the extraordinary life that God has intended for all of us to live.
Greatness Literary Magazine
GC4 Enterprises is pleased to announce It's newest publication "Greatness Literary Magazine" which will serve as a gateway to cultural enlightenment of Music, Books, Art and so much more.
Ghostwriting & Proofreading
New Publications, Events, Offers and Many More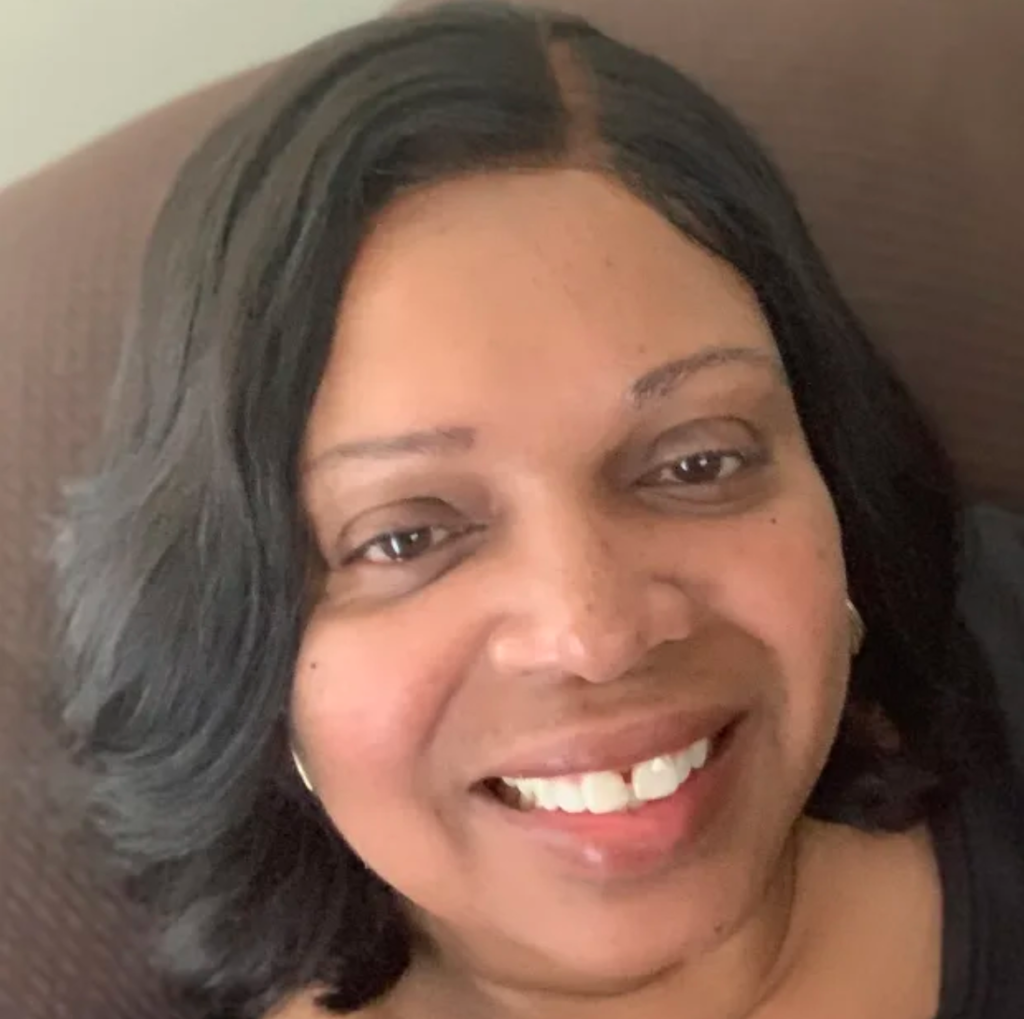 If you are looking for a husband, find out what men think. If you are having problems in your marriage, it could help you to understand what you're doing wrong. Buy the Book, The Aspect of a Wife!!!
Antoinette Harrison Houston
It's a really good book girl! I think women should read it before marriage and all women.
GC4 Enterprises is beyond amazing! You guys professionalism and services are beyond exceptional